<![if !IE]> <![endif]> <![if !IE]> <![endif]> <![if !IE]> <![endif]>
Hello, our online shop will shut down during Summer holydays from Friday, July 25th (2014/07/25) to Friday, August 15th (2014/08/15).

All undelivered orders may be delayed.


---
Recommended
LP | S / S | original new
Soul-stirring original field music from all around Russia collected by Vincent ...
Double LP Gatefold | S / S | reissue new
Awesome compilation of Spanish Gipsy Rhumba from the 60s and 70s, when traditio...
---
About us
Welcome to SOFA RECORDS.
Our shop is located in the centre of Lyon, France opened in 2000. We mostly sell used / secondhand vinyl records and a selection of new releases and reissues of all musical styles. We have about 10.000 records in stock. Our website mainly sells Afro-American and world music but it is also intended to advertize the records we would like you to get to know.
Sharing our passion for music has also lead us to sell the records for their music and not only because they are expensive or rare. That's why we sell Cds as well as vinyls, and originals as well as reissues at an affordable price range.
---
New arrivals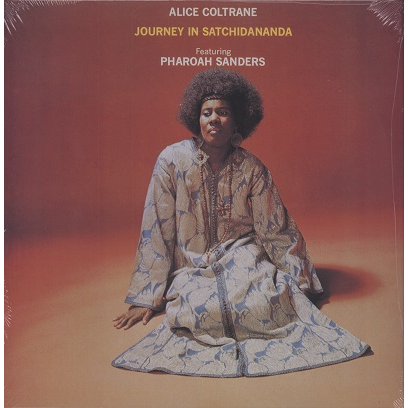 LP Gatefold | S / S | reissue new
Double LP Gatefold | S / S | reissue new
Double LP Gatefold | S / S | reissue new